SEIWA sport fishing & leisure
SPORT FISHING & LEISURE
Multifunctional and connected
navigation systems for your spare time
Connected APPS for boaters
Exploit the full potential of your connected SEIWA

Try our FREE mobile APPS to expand the capabilities of your plotter: such as CAPTAIN CLOUD, our cloud service dedicated to boaters or MIRROR CONTROL a powerful APP that lets you duplicate your plotter for free!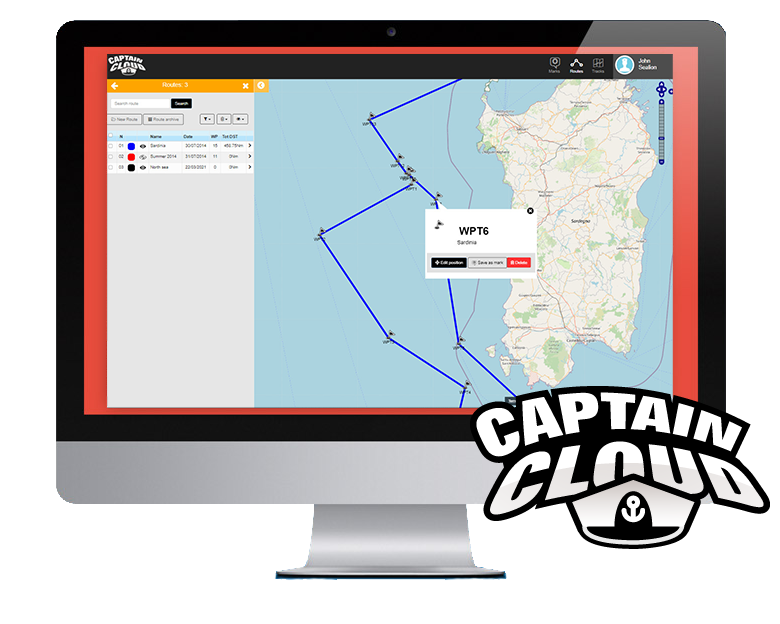 Captain Cloud
Never lose your tracks and marks again

Syncronize your data with Captain Cloud and manage routes, tracks and marks from any connected device, keep them safe and private! Build your favorite routes easily at home, and find them ready on board!

*For SWx series and EXPLORER 23 WIFI version

Learn more
Mirror Control
Duplicate your navigation plotter

Situational awareness is key onboard. It is very helpful to have multiple navigation displays while you move around your boat to keep everything under control, but it can be very expensive.
You can mirror your connected SEIWA navigation system on any mobile device through the MIRROR CONTROL APP available for free for IOS and Android.
MIRROR CONTROL


Get extra displays
for free!

Learn more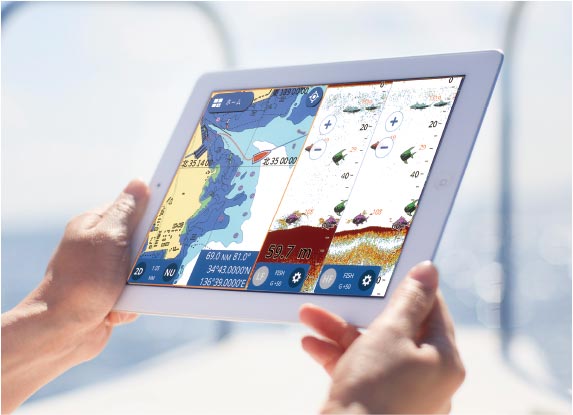 Made in Europe


Made in Italy
SEIWA products are made in Italy, in the Tuscan Nautical District with passion and more than three decades of Know-How in marine electronics and charting systems.
Innovative

Innovative & reliable
SEIWA provides robust products that do not age, with long-lasting hardware and constantly evolving software, as well as innovative APPS that further enhance the experience of our products.
Personalized customer care

Personalized customer care
Contact Seiwa's staff and experience what it's like NOT to be a number. Customer support is guaranteed directly by Seiwa staff. Your feedback is very precious to us!