Italian Hi-Tech
Smart electronics for B2C, B2B and OEM markets since 1994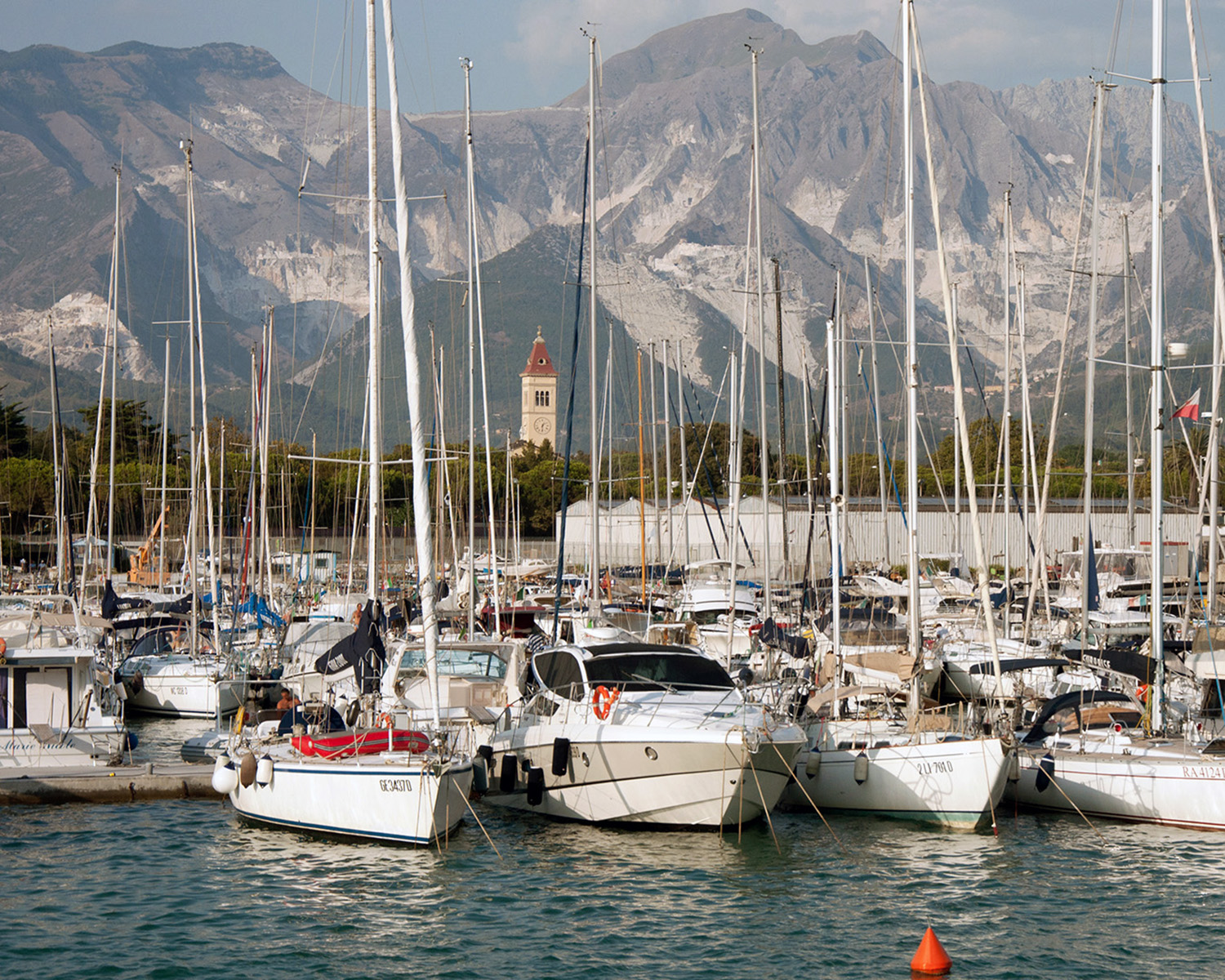 Origin and Inspiration

Origin and Inspiration


Carrara, Tuscany, Italy





This territory lapped by the sea and crowned by Alps

has inspired us to apply our technology

to explore land, sea and sky.

A long story short
From airways to roadways,
from blue seas to green fields
AvMap is the Italian manufacturer of smart electronics since 1994. In 30 years of activity, AvMap has led the development of the GPS technology in any sector of mobility.
AvMap was established in Italy in 1994 within the TWS Group, active in the sector of assisted navigation since 1984, and which included C-MAP, the world leader in electronic charting technology. The company made its debut in the professional aeronautical market with the EKP (electronic kneepad), a successful flight navigation system sold worldwide.
Soon after, AvMap transferred its electronic cartography expertise from the aeronautical to the terrestrial sector, becoming a pioneer in satellite navigation solutions and fleet tracking systems. Business has then been expanded to Precision Farming, Automotive Electronics, any-environment Telematics and IoT.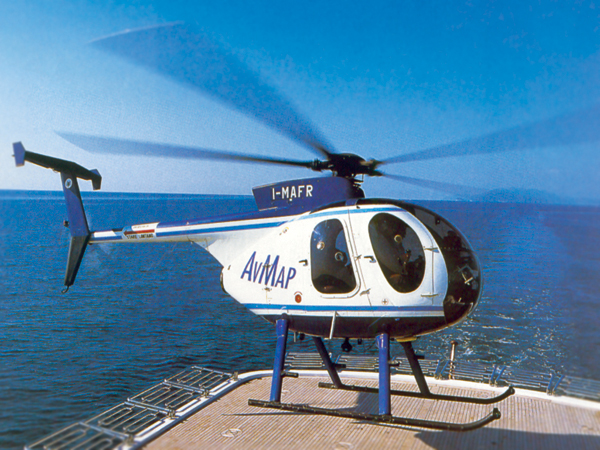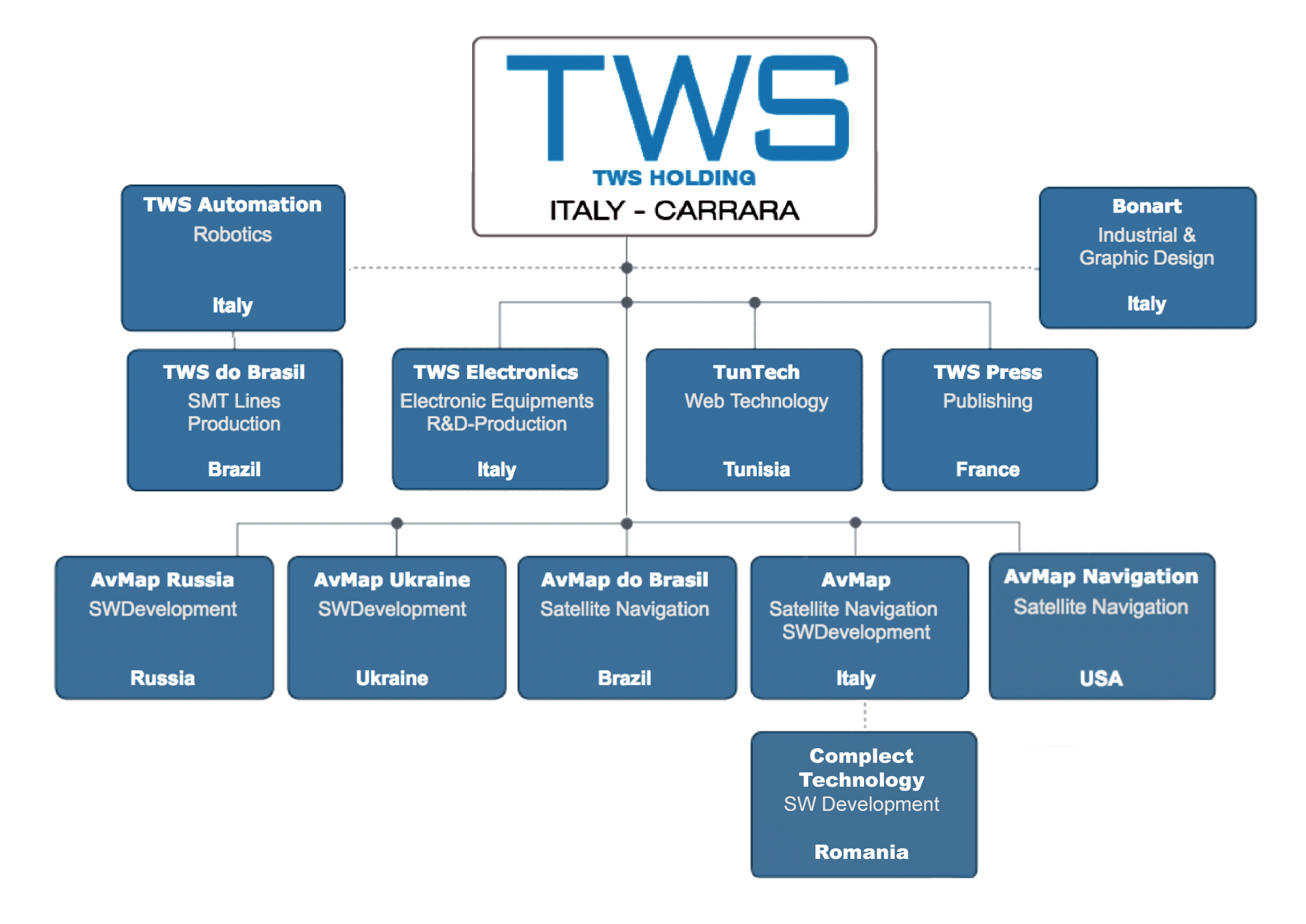 The TWS Group
A vertically integrated group
AvMap, with its own branches and through commercial agreements, is part of a group of companies that specialized in different stages of the production process: from engineering to manufacturing, marketing and distribution. The group solid background and in-sourcing vision has allowed AvMap to maintain its production facilities in Italy.
TWS Holding: financial management, administration and logistics
TWS Automation: industrial automation machines
TWS: electronics design and production
AvMap: software development, product marketing.
Proprietary Technology
Proprietary Technology

From software development to hardware engineering and SMT manufacturing, everything is sourced within the group.
30 years
30 Years of Know-How

We are one of the pioneers of GPS navigation and smart electronics, and after 30 years, we still continue to produce in Italy with the highest quality standards.
Knowledge Transfer
Technology Transfer

We transfer technologies among different environments and markets, through a wide panorama of applications from avionics to precision farming, from telematics to marine electronics.
efficient project Management
Fast Project Management

The combination of flexible production, long-time expertise, knowledge transfer through different markets makes it possible for AvMap to develop complex products in a limited time.
Milestones
Evolution Strategy

In four decades, the group has adapted
its strategy many times
to new technologies and new markets.
Read more about our Story
Milestones index
Early 80s World Pioneers in electronic charts and moving map devices

Early 90s OEM marine electronics production

90s Leading GPS technology development in aeronautical and terrestrial applications

Early 00s Mass market portable GPS brands


Late 00s Focus on niche markets, precision farming

10s Connected vehicles & Telematics. Automotive OE supplier

20s Any environment Telematics, IOT, Cloud services & APPS
Sectors of Activity
From GPS exploration to any-environment Telematics and IoT
Marine Electronics

Marine Electronics
Avionics

Avionics
Precision Farming

Precision Farming
Automotive Industry

Automotive Electronics
Military

Military Electronics
Telematics

Telematics
IoT

IoT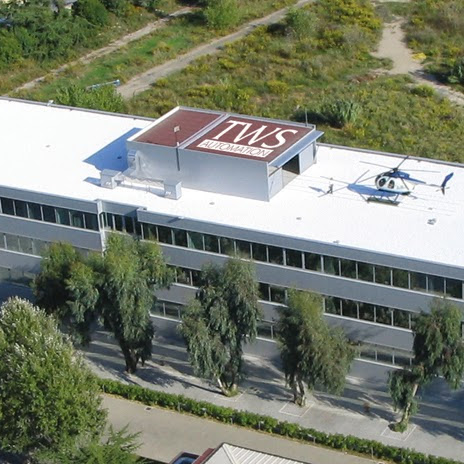 Headquarters
AvMap s.r.l. a socio unico
Viale Zaccagna 6, - 54033 Carrara (MS) Italy
LAT: 44° 02' 34" N ; LON: 10° 03' 49" E
Cap.Soc.€ 10,400.00 i.v.
N.REA: 94805
Iscr. al Reg. Imprese di Massa Carrara,
P.IVA and C.F.: 00610230450

Tel: +39 0585 7721
info@avmap.it
AvMap Satellite
Navigation Inc.
Massachussets, USA
info@avmap.us

AvMap do Brasil Ltda
São Paulo, Brazil
info@avmap.com.br



AvMap Ukraine Ltd.
Kyiv, Ukraine
info@avmap.com.ua

AvMap Russia
St. Petersburg, Russia
info@avmap.ru
IMPORTANT NOTICE
Since the invasion of Ukraine, we have voluntarily cancelled the supply of our products and services to the Russian market. However, we have chosen to keep paying salaries to our employees in the Russian branch (software developers who have collaborated with our company for decades) to support them and their families.