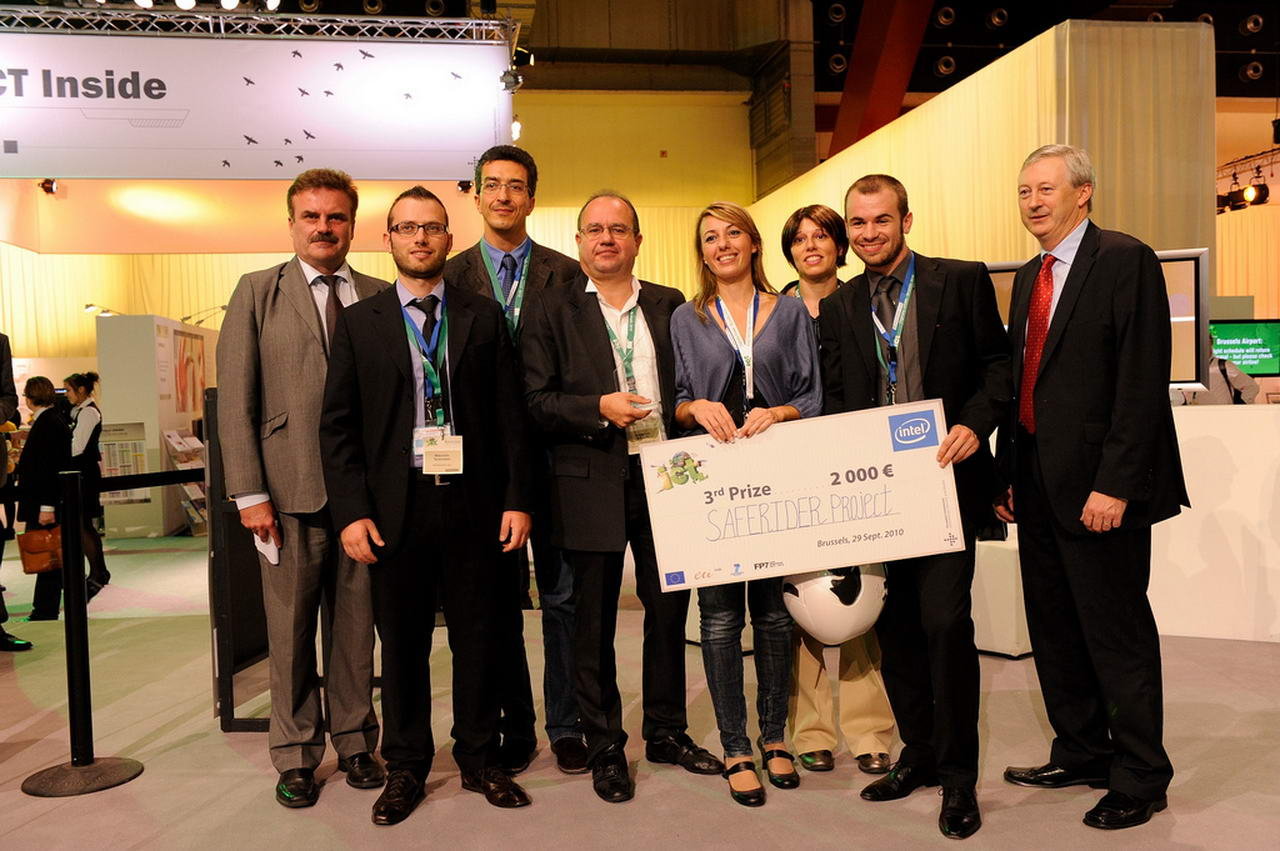 AvMap Research & Development
Funded Projects

AvMap is involved in several projects funded by the European Union and/or by Tuscany POR Creo and POR Fesr programs.

AvMap is the ideal partner for Research and Development projects, being a rare example in the industry controlling internally the whole production process, from software development to hardware production.

SMASH
---
Tuscany POR FESR 2014-2020

The SMASH (Smart Machine for Agricultural Solutions Hightech) project aims to create a collaborative, modular and integrated robotic ecosystem for monitoring and for the sustainable management of agricultural crops, to be applied to Precision Agriculture.

Partners:
E.D.I. PROGETTI E SVILUPPO S.R.L., YANMAR R & D EUROPE SRL, DORIAN SRL, BASE SRL, SEINTECH SRL, UNIVERSITA' DEGLI STUDI DI FIRENZE – DIPARTIMENTO DI GESTIONE DEI SISTEMI AGRARI, ALIMENTARI E FORESTALI, IIT ISTITUTO ITALIANO DI TECNOLOGIA, SCUOLA SUPERIORE DI STUDI UNIVERSITARI E DI PERFEZIONAMENTO SANT'ANNA – ISTITUTO DI BIOROBOTICA, COPERNICO SRL, GIUNTINI FILIPPO.


SAFERIDER
---
Information Society and media

The project aims at adapting and implementing appropriate ADVANCED DRIVER ASSISTANCE SYSTEMS (ADAS) and IN-VEHICLE INFORMATION SYSTEMS (IVIS) technologies in motorbikes (Powered-Two-Wheelers) to contribute to the significant enhancement of riders' safety.

Partners:
Ibeo Automobile Sensor GmbH (Germany), Meta System S.p.a. (Italy), MIRA Ltd (United Kingdom), NZI Helmets (Spain), PERCRO (Italy), PIAGGIO (Italy), YAMAHA Motor Europe (Netherlands).

www.saferider-eu.org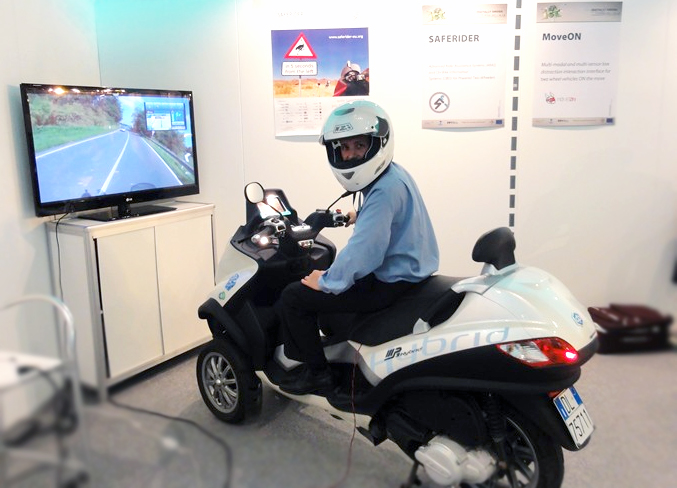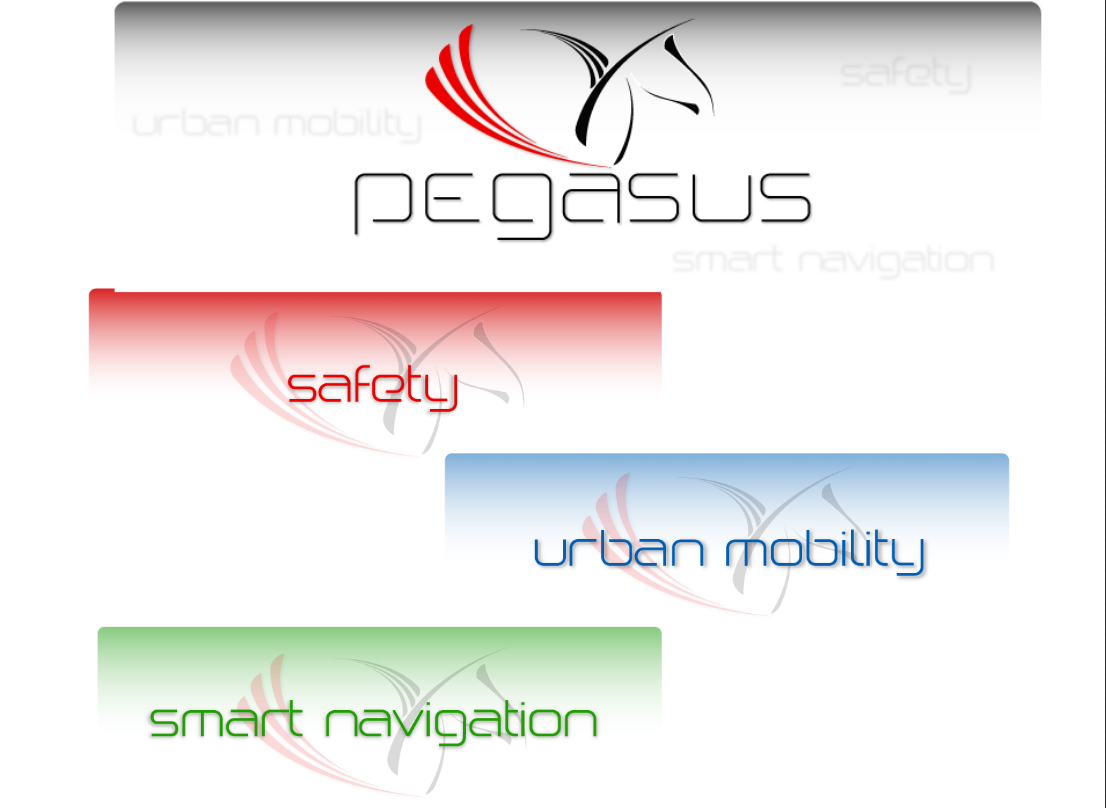 PEGASUS
---
Industry 2015

The project aims at Improving of mobility in terms of: better access through the reduction of traffic and times required for path covering, increase of efficiency in the utilization of current means of transport and of urban and periurban infrastructures, increase of safety and reduction of environmental impacts deriving from vehicular mobility

Partners:
Octotelematics, TSF, Siteco, Raptech, IT staff, Netsens.


AVID MODE
---
People sector
European Commission, FP7, Marie Curie Industry-Academia Partnerships and Pathways (IAPP).

The project aims at developing a satellite navigator with a built-in superior quality TV.

Partners:
FORTH-ICS (Coordinator, A. Mouchtaris), University of Thessaly (PI I. Katsavounidis), TWS group (Italy), CIDANA (China).